Thursday, September 13, 2007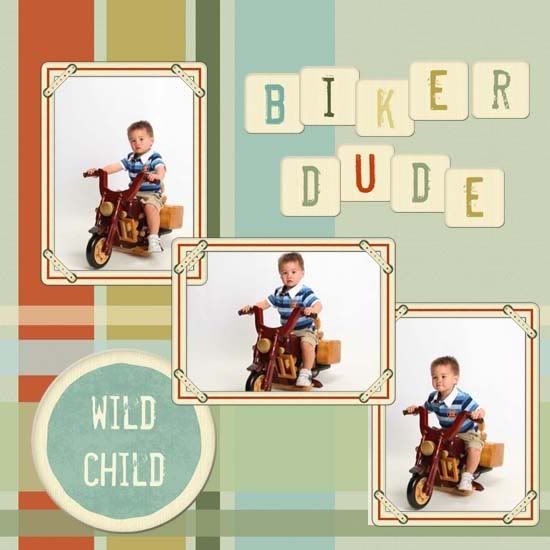 If you are reading this and thinking "
It's about time!
",
THANK YOU
for sticking with me. It's been a crazy past couple of weeks, and I have tons to update you on, so here are my life updates in bullet points:
Within the next two weeks, I should find out whether or not I'll be quitting my job. You could say I'm a little stressed about that. I interviewed for a position that I've been filling (and busting my balls) for the past 6 months -- which should be a "gimme", really -- but if for some reason they decide to hire someone else, I have no choice but to quit for principle. And that would royally suck.




Mike and I officially marked our 2-year anniversary on September 10th. We celebrated last weekend "Ethan-free" with jumping out of airplanes (I'll blog about that separately when I get the photos), kayaking, rock concerts and lots of........... eating out! My, my, what dirty minds you have. Oh ya, and Mike scored additional brownie points by sending me a dozen red roses at work!





Ethan had his ear appointment 2 weeks ago. He still failed a few frequencies, but the ENT specialist felt that the risks of sedated testing far outweighs the chances that he has any hearing loss from all the ear infections he had from last winter/spring. So we're watching him closely for the next couple of weeks and deciding if we are going ahead with the sedated testing.




My Calculus grade hasn't been posted yet, so I don't even know if I passed the darn class. I've never prayed harder for a C in my entire life. Regardless, I'm planning on taking another class starting next month, which, by God's grace, would only make me one class closer to finally graduating.




Wedding season is almost over, and I couldn't be any more relieved. As much as I love the whole wedding saga, what started out as a hobby has ultimately become a second full-time job (third, if you count motherhood as the first) and it does take its toll on you after a while. I'll be hanging up my lenses (commercially anyway -- I don't think I can stop taking photos entirely!) after my last wedding in October, so I can concentrate on planning for our much anticipated move in the Spring.




Mike's seizures have decreased some but are far from being considered "controlled". We are consulting with an epilepsy specialist at John Hopkins Hospital in Maryland at the end of the month, but it's a little nerve-wrecking to carry any pre-dispositions or hopeful notions especially what happened after our last trip to the hospital. Please keep us in your prayers.




We just had the Family Picnic (for Mike's unit) this past weekend, which I had been planning the past couple of months. There's a basketball fundraising that I'll be engulfed in until it's over (it's scheduled for next month), and I can't believe I need to start planning for the Christmas Party already!




I have accepted a

virtual

volunteer position as a Media Designer for an organization called

Youth Technology and Education Center

. YTEC is a center in Missouri that provides children after-school activities, programs, and mentoring, among others. My job is to design all their media and promotional materials... and everything is done online. My first deadline is in 2 weeks, and I'm super excited to be able to get back to volunteerism!
So that's it for now! I'll leave you with some photos I snapped yesterday from the front yard. I promise I'll try to do better! :)
More exciting news:
* My mom and my sister are taking belly dancing lessons..... Watch out Shakira!
* There must be something in the water, because two of my bridesmaids and my sis-in-law are all PREGGERS!!! Congrats!